Built For Penetration Testers
Your toolset to get the job done!
Recon
Import Nmap scans and quickly gain situational awareness during active engagements.
Exploit
Global Service Notes and Custom Command Templates help you find vulnerabilities fast.
Report
Capture screen shots and code snippets as you gain administrative privileges.
Engagements, Hosts & Services
The fundamental building blocks of your penetration test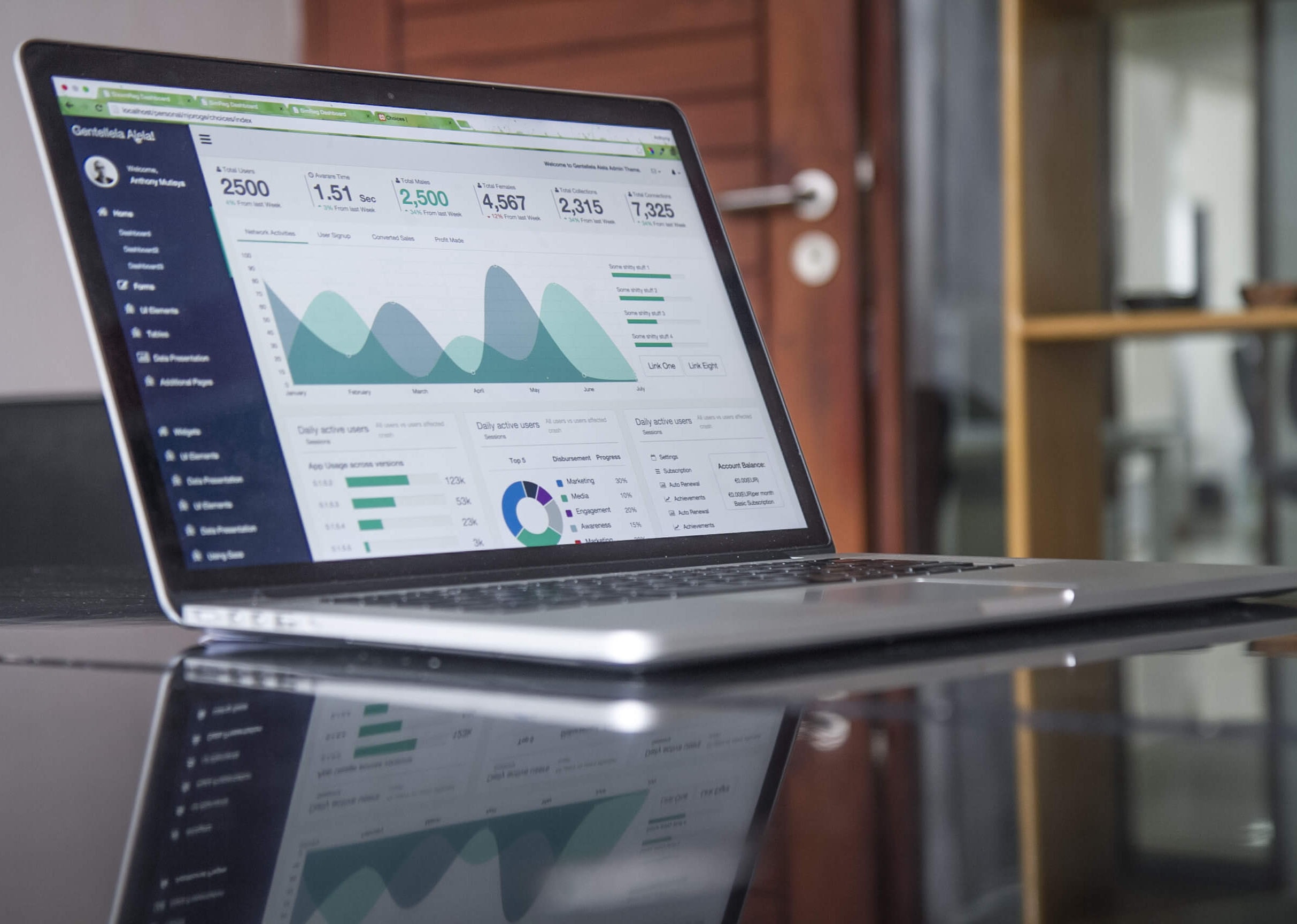 Transform Your PenTest Workflow
The PenTest.WS platform eases your penetration testing process at every step. From automating Nmap scans, to copy-and-paste command libraries, to building a client deliverable.
Auto Recon
Scan templates & additive Nmap import
Auto Attack
Copy-And-Paste Command Library per Service
Auto Report
Findings Library & Custom Report Templates
Automate Your Reconnaissance
Scan templates, additive Nmap import, copy-and-paste command library, and more
Gain Situational Awareness
Never lose track of your targets and maintain focus on the objective
Collaborate With Teammates
Explore as a team. Hack as a team. Report as a team.
Let's Get Started
Join today and start building your personal list of scan templates, shells library, service commands, checklists and so much more. Free to join and be sure to check out the Hobby Tier for more advanced features.
Unlimited Hosts & Services
Import Nmap & Masscan XML
Shells Library & Global Commands
Full Featured API
Join Now
Latest News From PenTest.WS
Free Tier
Free
ad supported
Features
Unlimited Hosts & Services
User-Defined Scan Templates
Import Nmap & Masscan XML
Global Service Notes
Boards & The Matrix
Full Featured API
Join Free
Hobby Tier
$
4.95
Per Month
Features
Service Command Library
Default Service Checklist
Engagement, Host & Port Note Pages
Scratchpad Editor
Clients Manager
Priority Support
Join Hobby
Pro Tier
$
249
Per Year
Features
Offline Stand-Alone Application
Findings Library
DOCX Based Reporting Templates
Subnetting System
Shared Engagements
LDAP & SMTP Integration
Purchase Pro